Tags
Adult, demons, Eve Silver, fantasy, Fiction, Mythology, Otherkin, paranormal, romance, Sins of the Heart, urban
Want a story that's full of plot twists? With a male lead that's hot and yet aloof, and a female lead that's feisty and has a backbone that would put badass warriors to shame?
Search no more, for this book has it all!
Roxy Tam was once saved by Dagan Krayl, a sugar-loving soul reaper. Ever since then, her life has never been the same. Becoming one of the Daughters of Aset, Roxy is now trying to find the remains of Dagan's dead brother and make sure they're not used to resurrect said brother. But Dagan isn't going to let anyone stand in his way of taking care of his family business, nor is he willing to let her go a second time. Turns out they might have to work together after all, even if they stand on opposing sides of this supernatural war.
I'm telling you, I loved this book, and I can't wait to get my hands on the next one! Not only was it fast in pace, full of suspense, and I was left constantly wondering who the heck was the traitor who had caused all this mess, the main couple was HOT! Dagan was dominant and yet adorable in his possessive, lollipop-sucking ways, and Roxy was a match made in heaven for him, with her tendency to stand toe-to-toe with him and prove that's she's not the little girl he had saved so long ago.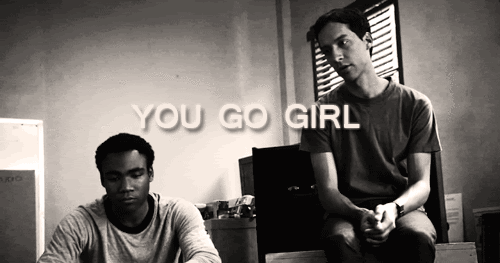 Alastor and Calliope were also very interesting secondary characters. I can honestly say, I'm very much looking forward to reading more about them in the books to come! Not to mention, I really want to find out about the kid, and Lokan!
***I was given an ARC from the publisher via NetGalley in exchange for an honest review. The opinion stated in this review is solely mine, and no compensation was given or taken to alter it.***
RATING: